Environment ebooks from climate change wisdom
Environment ebooks from Climate Change Wisdom that will give some ideas for healthy thinking and some great topics for conversation around the cooler.

---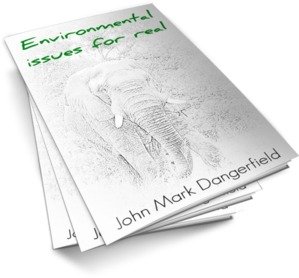 Environmental Issues for Real by Dr J. Mark Dangerfield looks at some of the obvious, and some of the not so obvious, challenges for a growing human populations living as we do in a finite world. Only this time it's not about the impending disasters or the guilt or the blame. This time, it's 10 brief essays that are about the bigger picture. In less than an hour you could glimpse something different, a view that we can only see when we take a fresh look.
Download your copy from Smashwords
---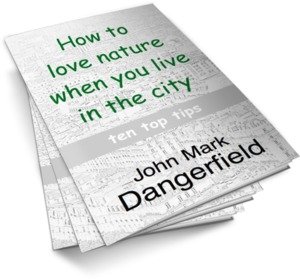 How to love nature when you live in the city Ten top tips from author Dr J. Mark Dangerfield for those of us who enjoy the hustle and bustle of city life and wouldn't change it for the world. Yet we know that there might be something missing. That something is our innate love of nature that goes further than watching wildlife documentaries on our plasma screens. These tips help keep that connection real, even when we live in the city.
Download your copy from Smashwords
---
Stories for a change Ten unusual short stories from author Dr J. Mark Dangerfield that explain where we are in a world we have changed. These are compelling tales about the environment that will provoke, soothe and inspire. There is a story about a loaf of bread, one about the industry of ants and a tragedy for a farming family; plus seven more with awareness at their core. Short story aficionados will enjoy the breadth and environment people will find some resonance. It would be great if every undergraduate read them on their mobile device of choice.
Download your copy from Smashwords
---
Back to Climate-change-wisdom home page